Nason Creek Homestead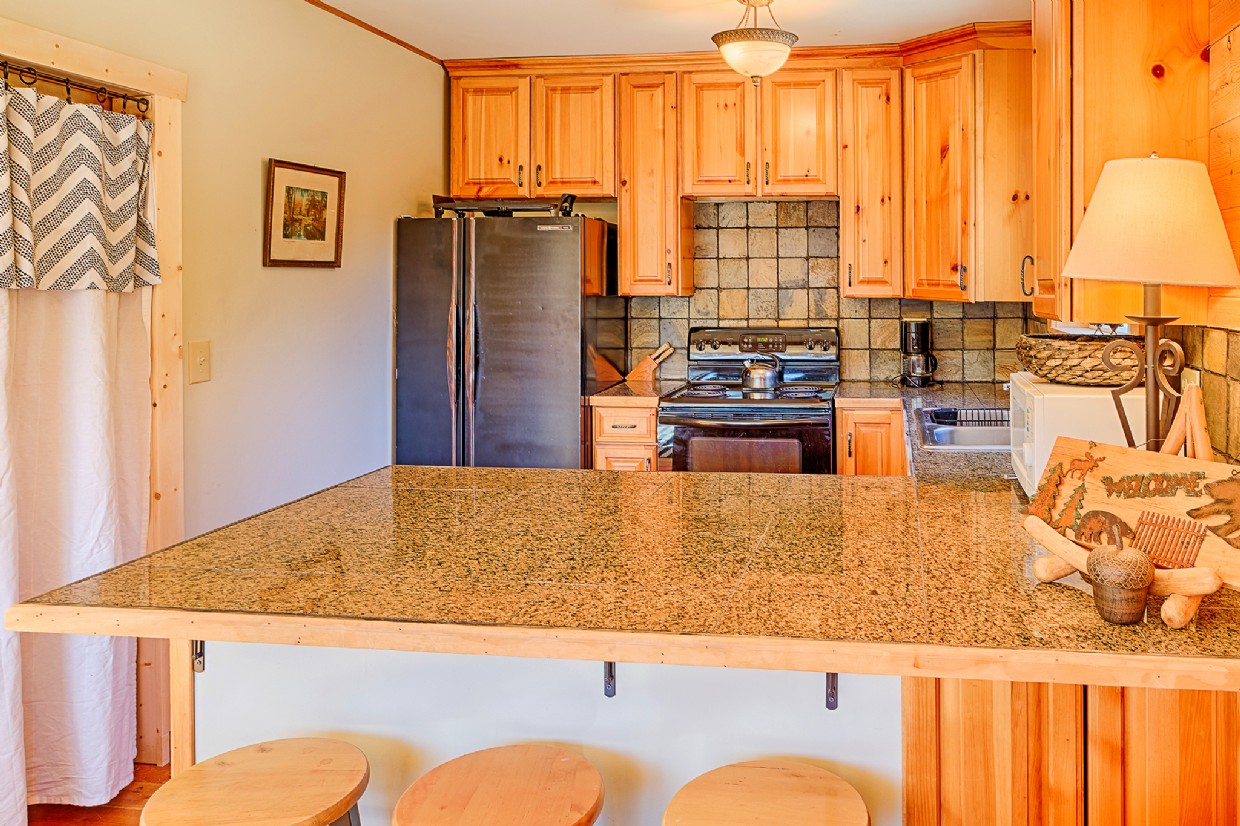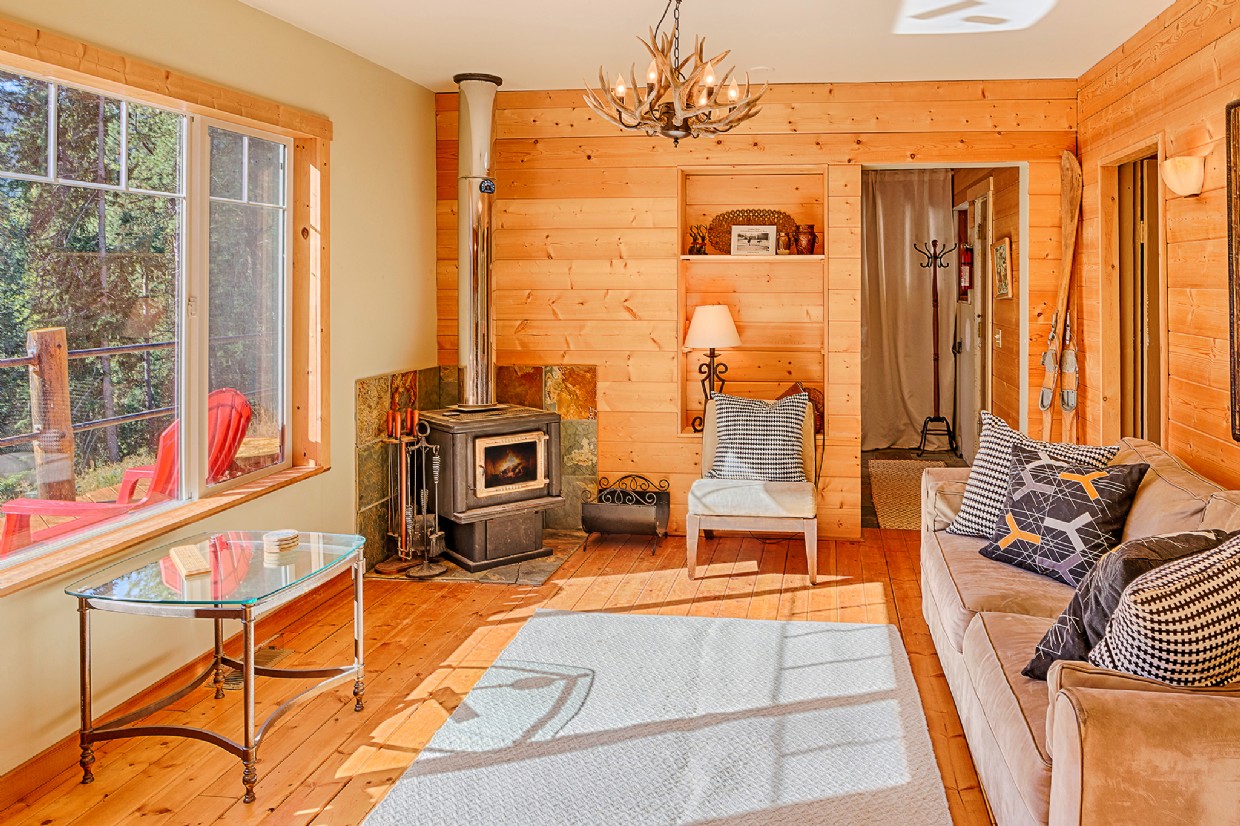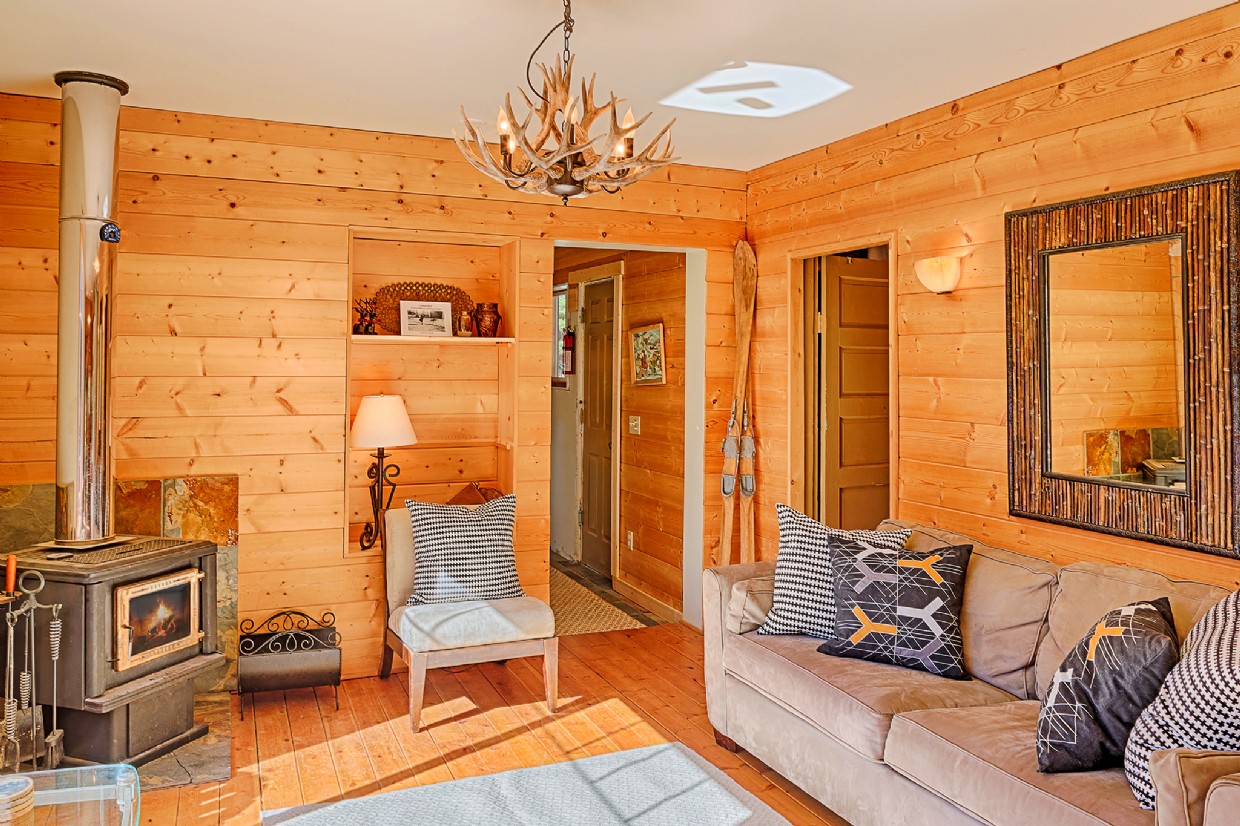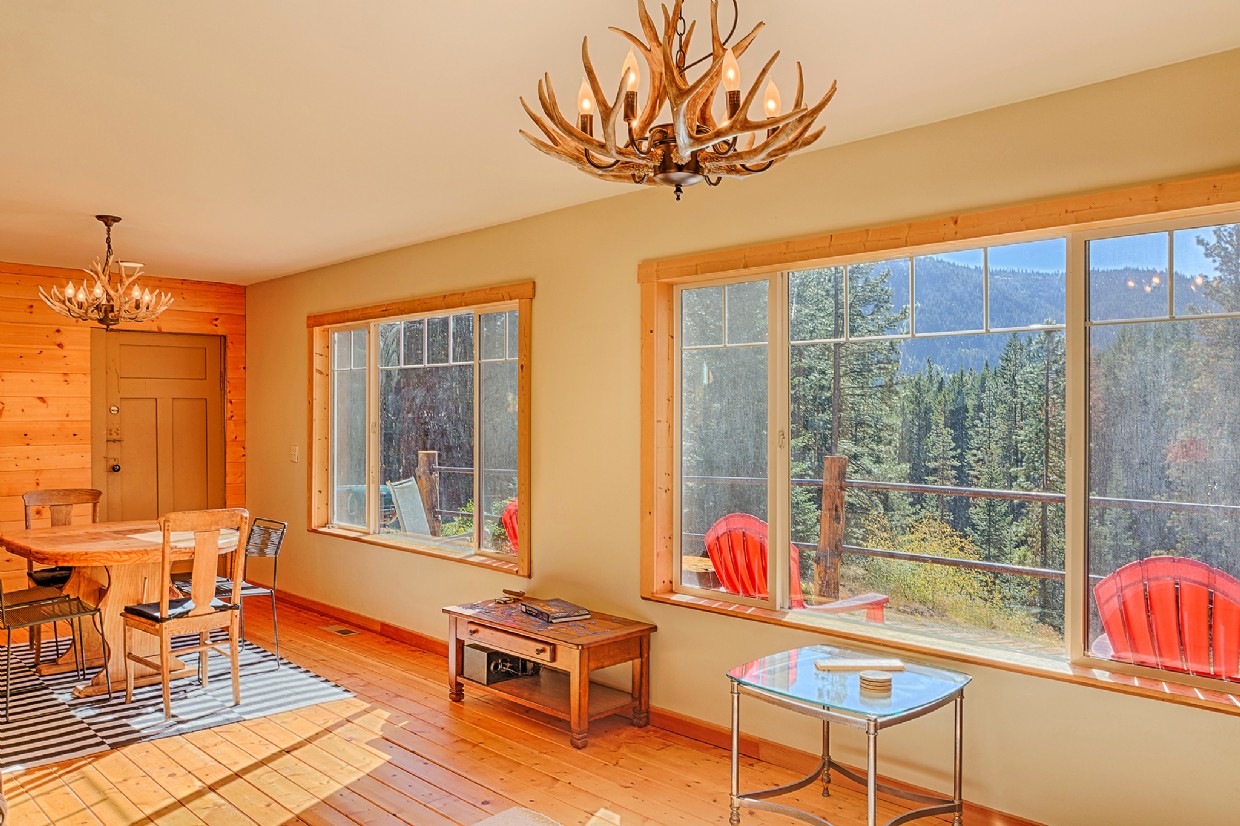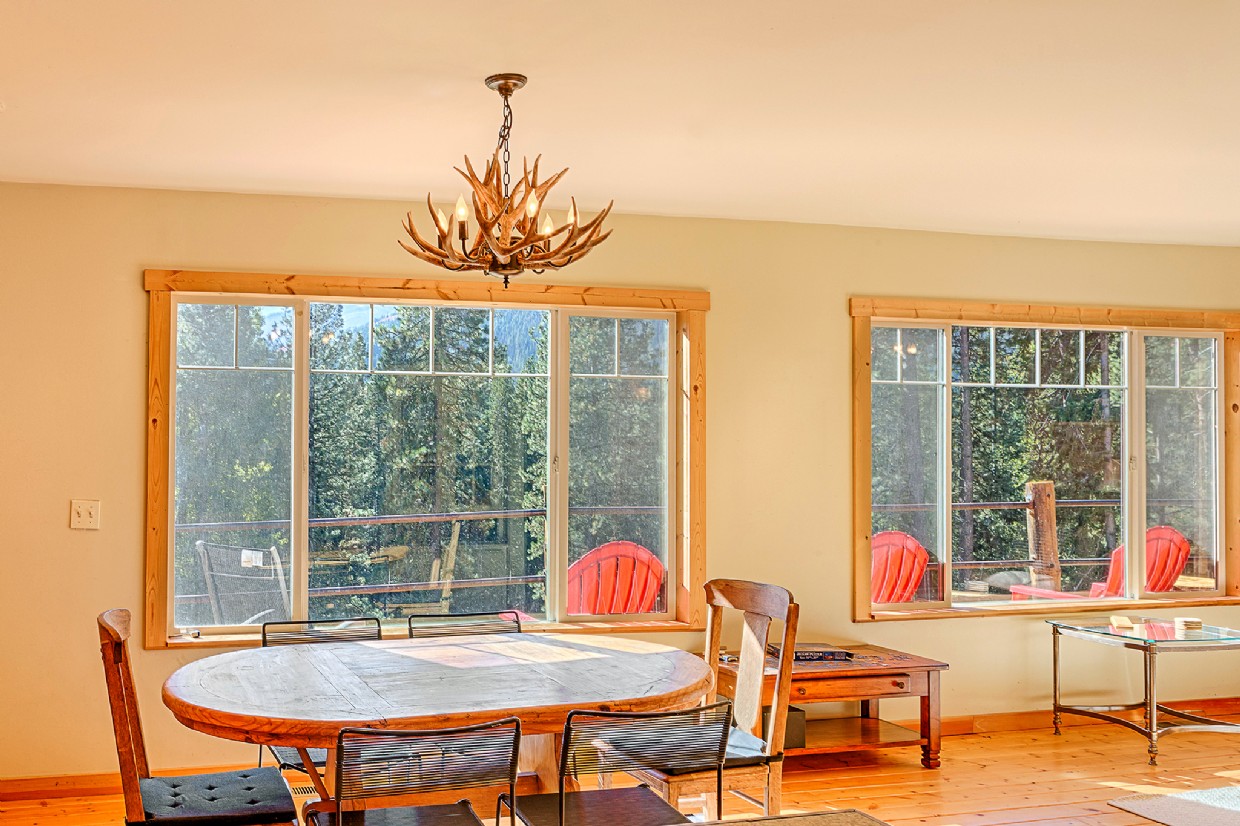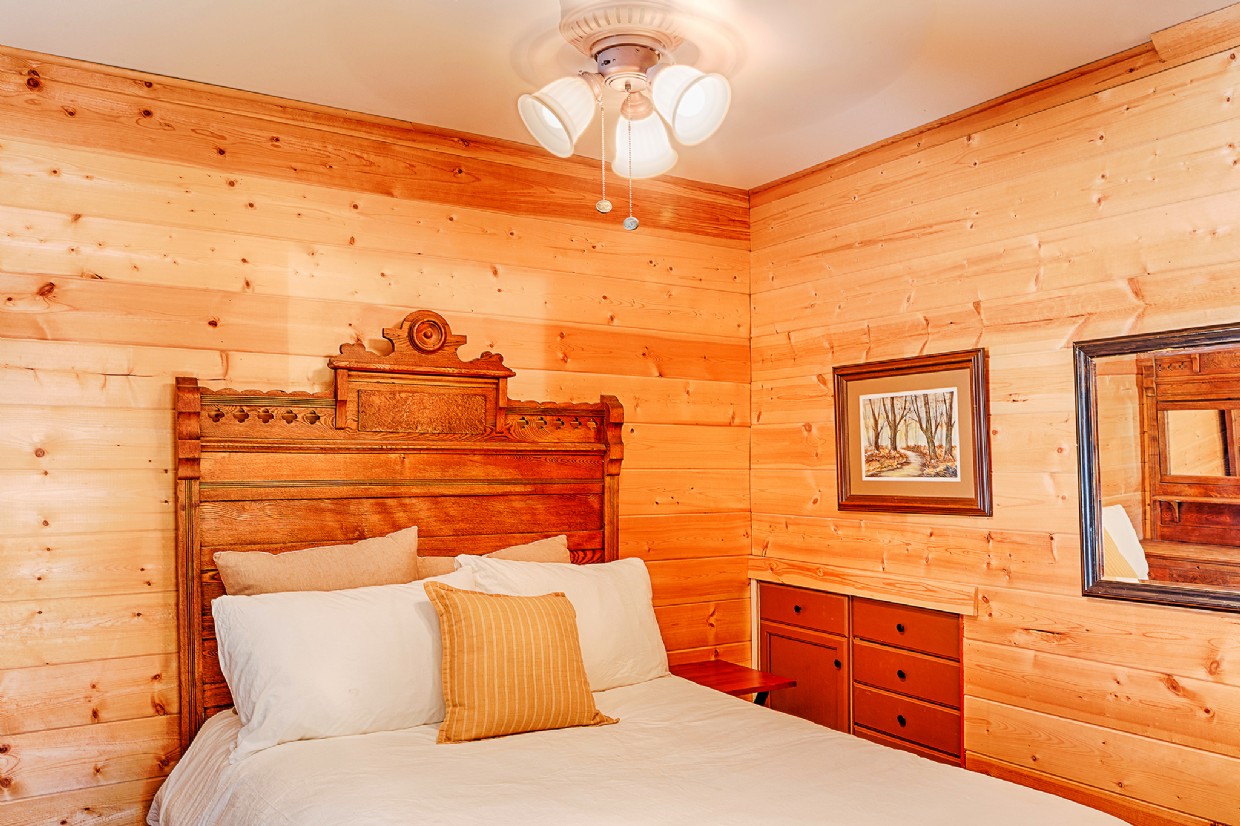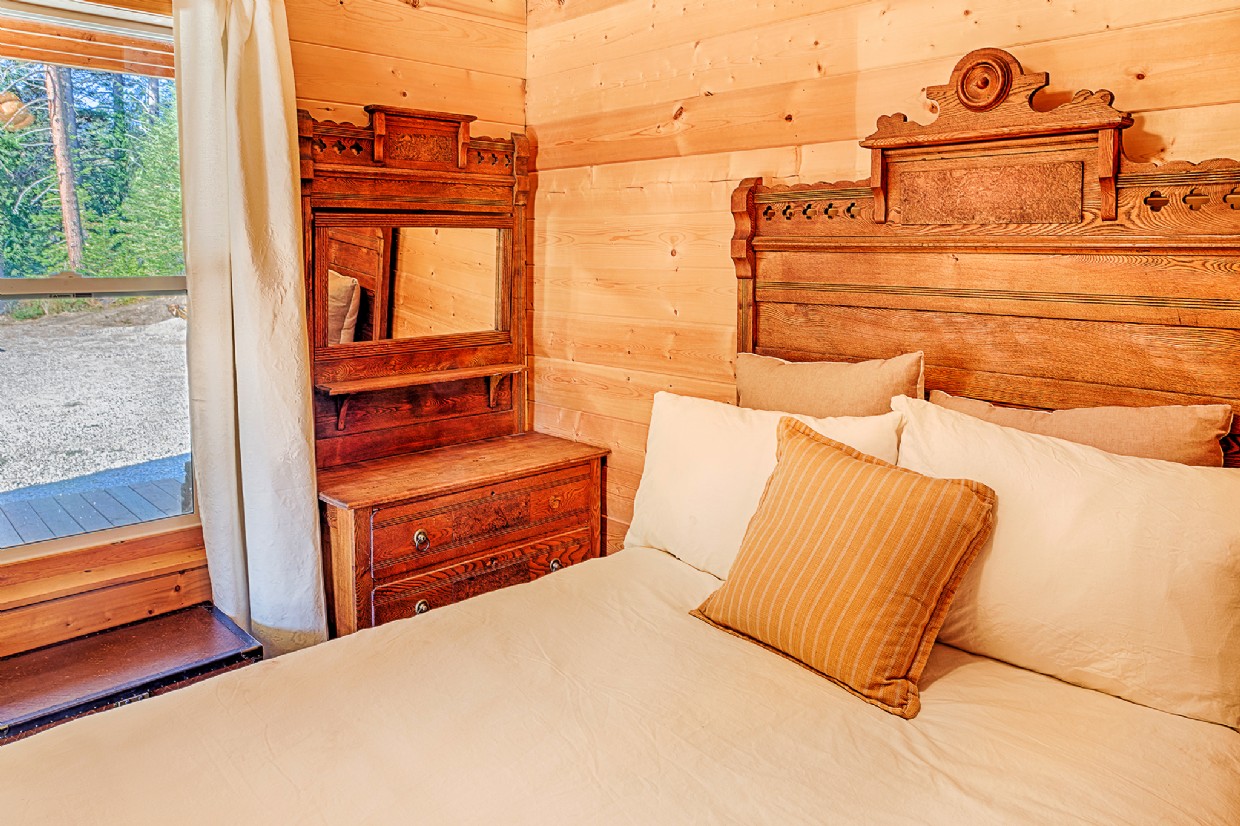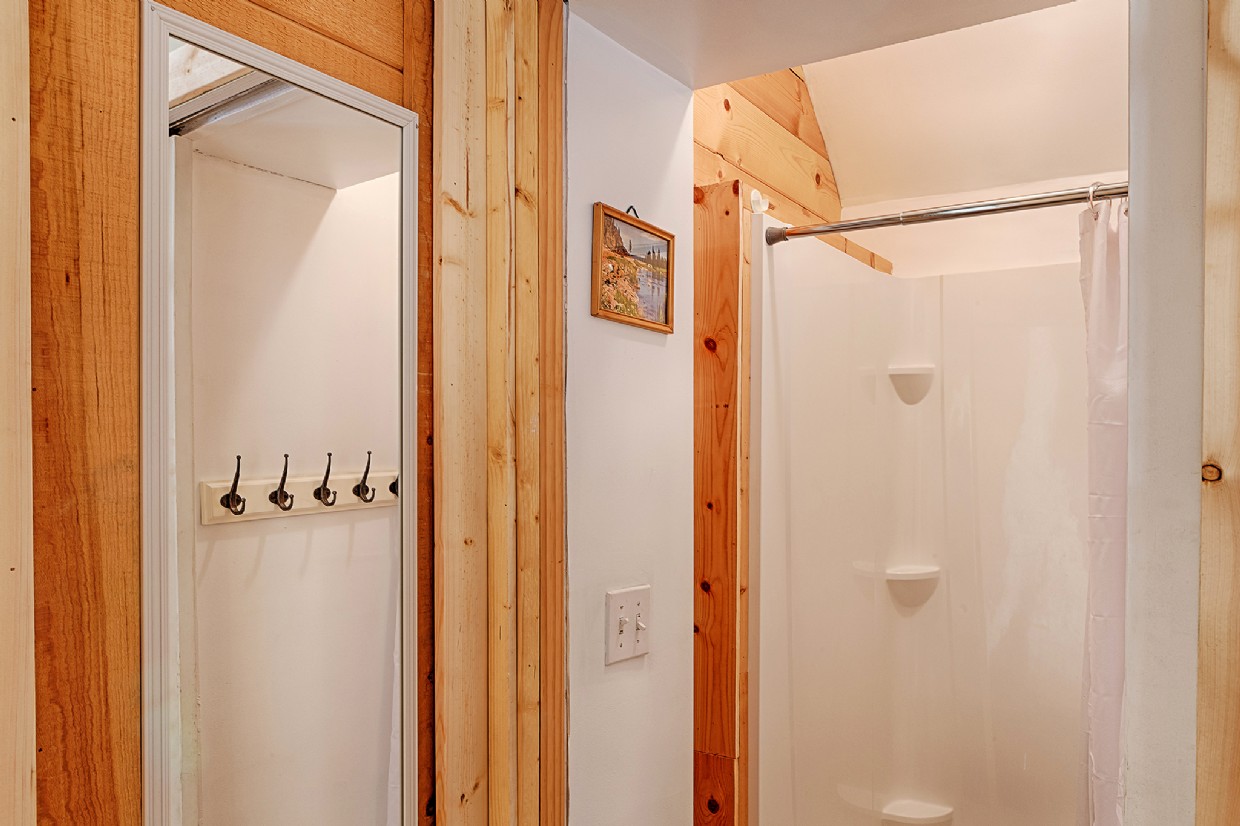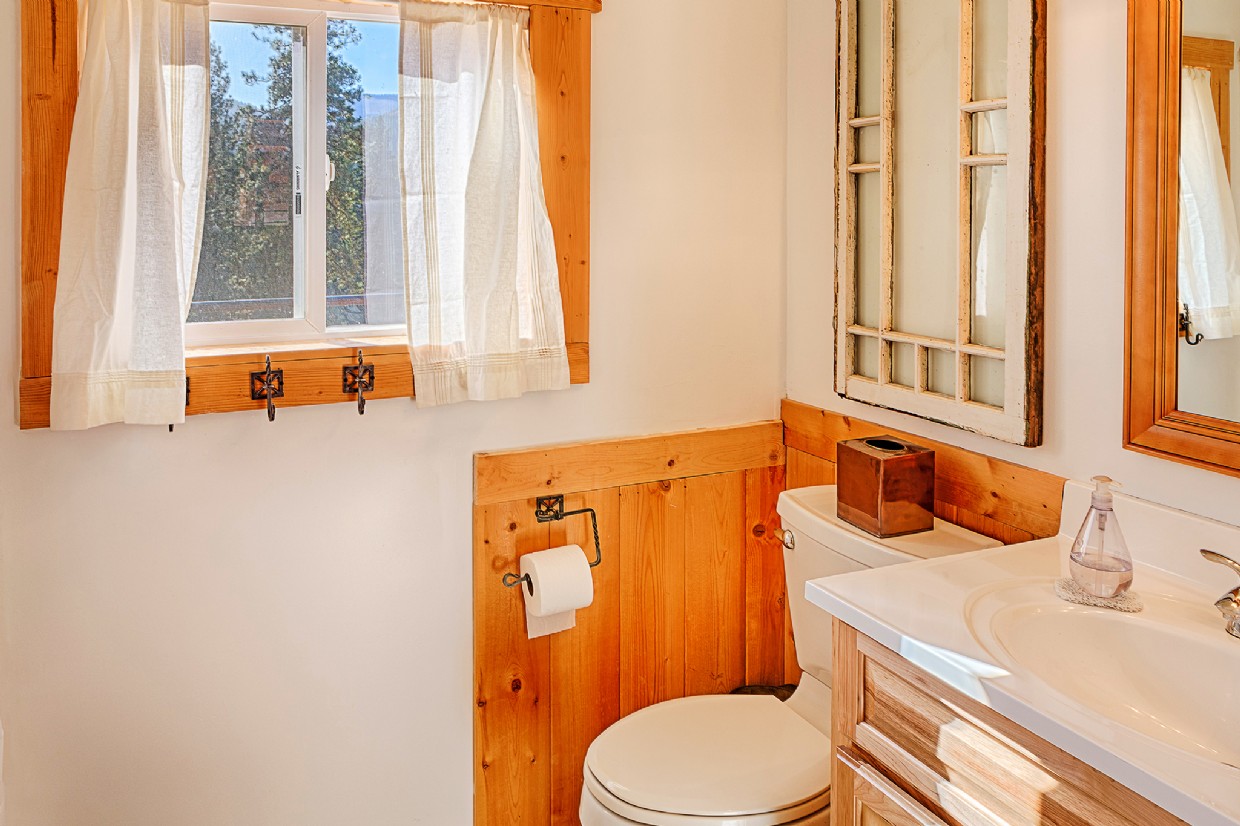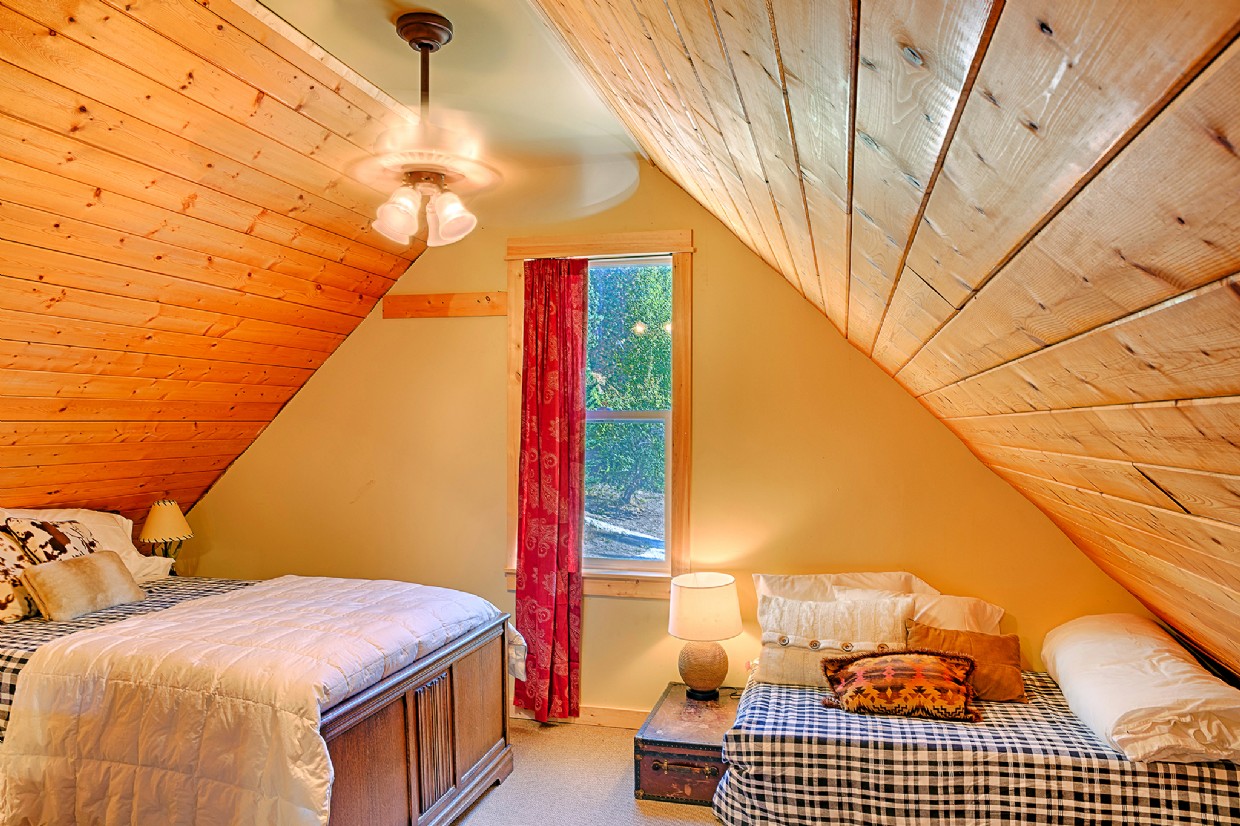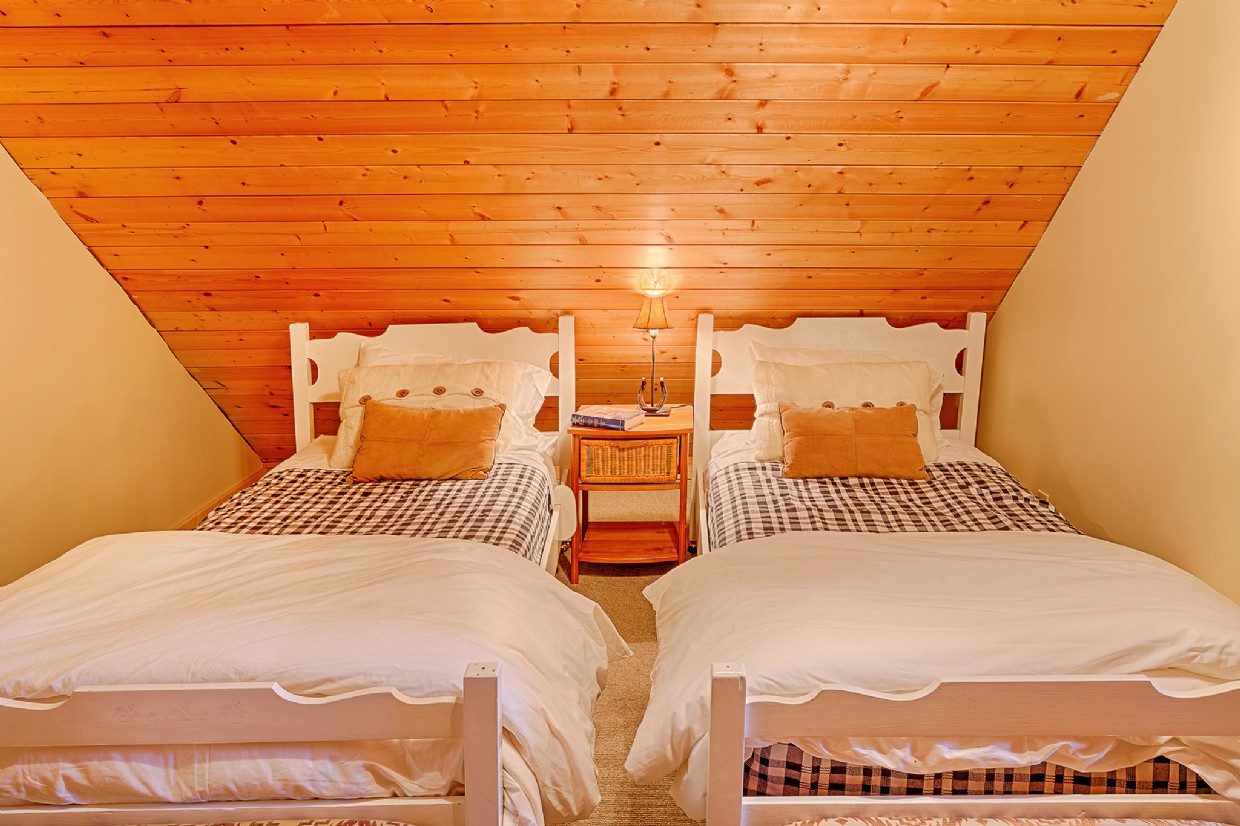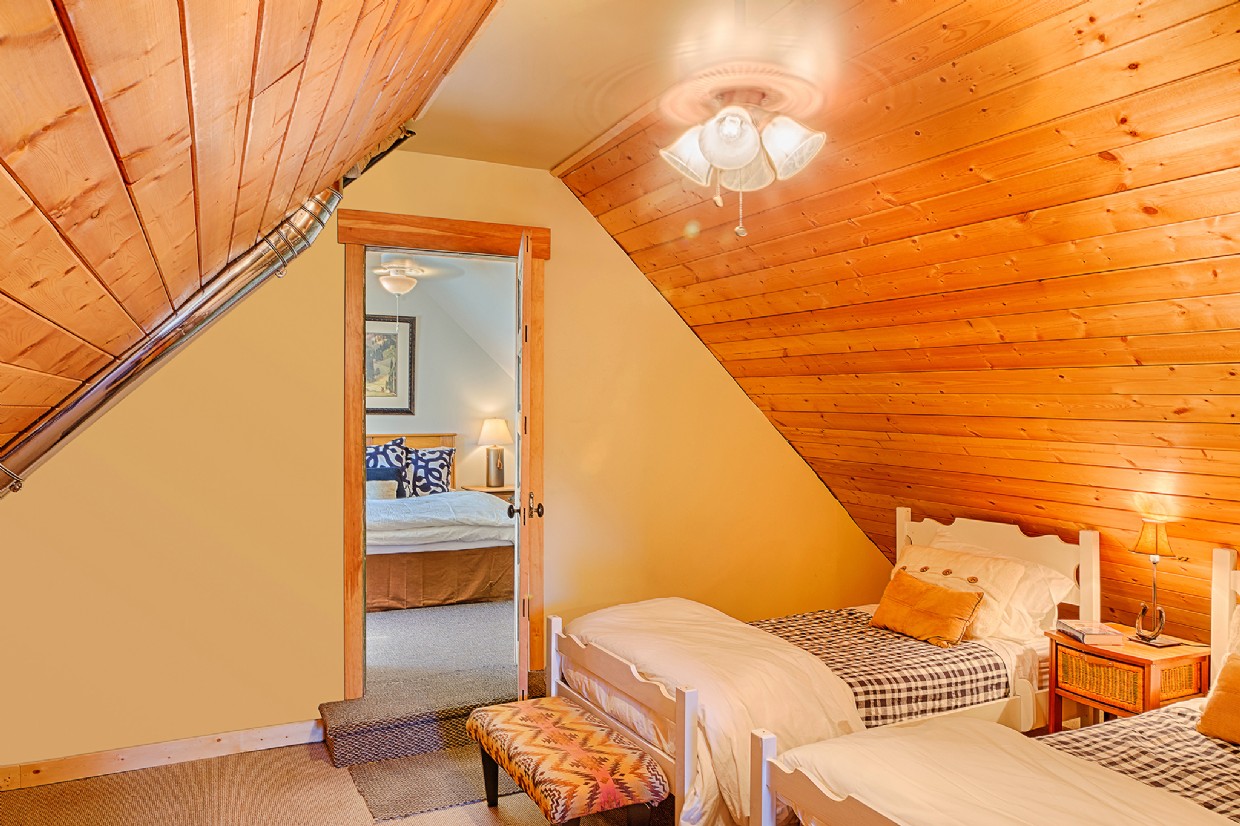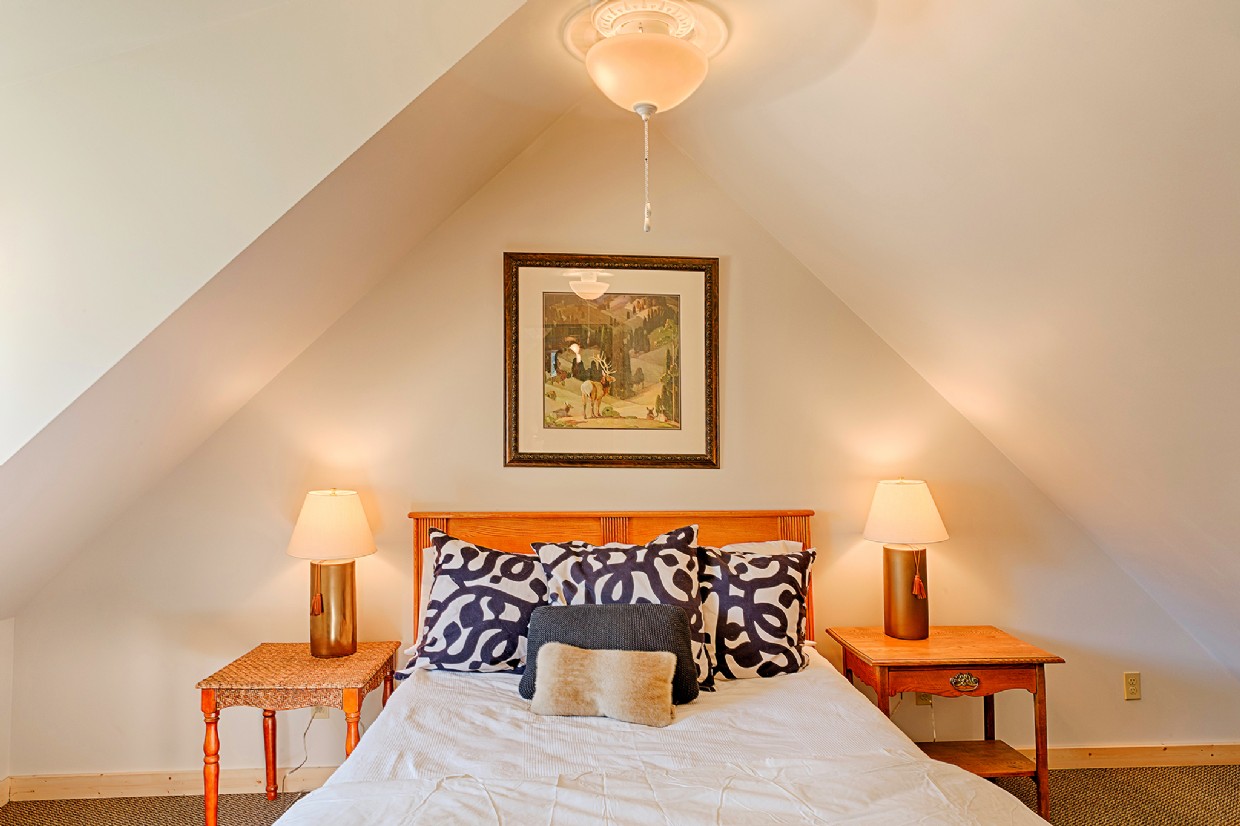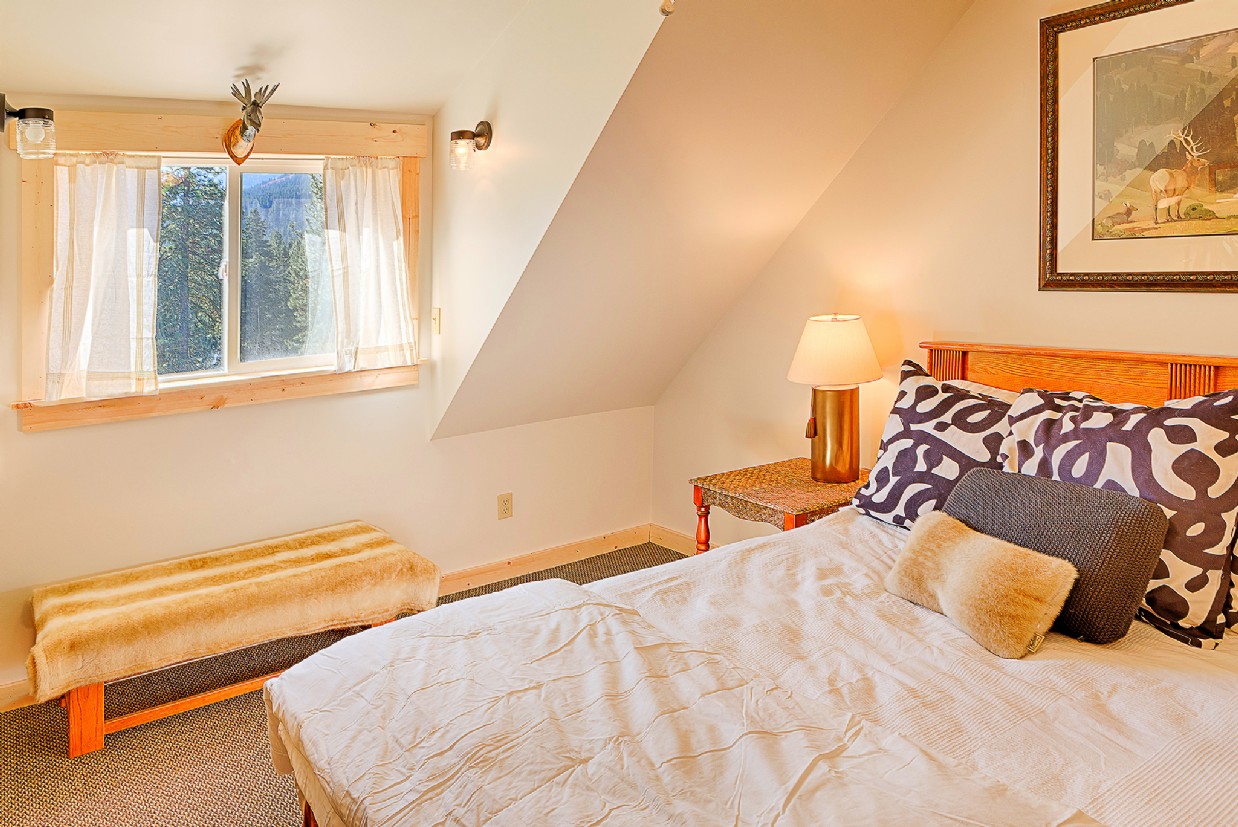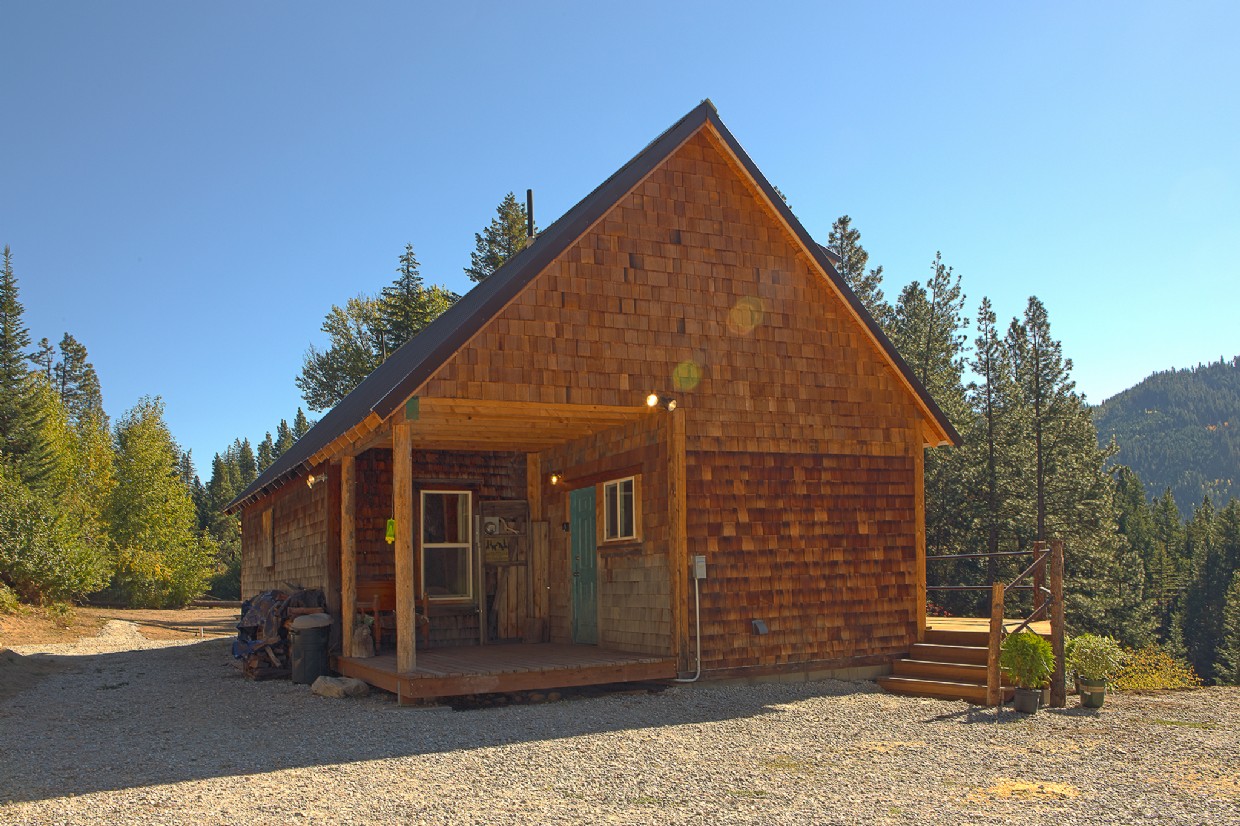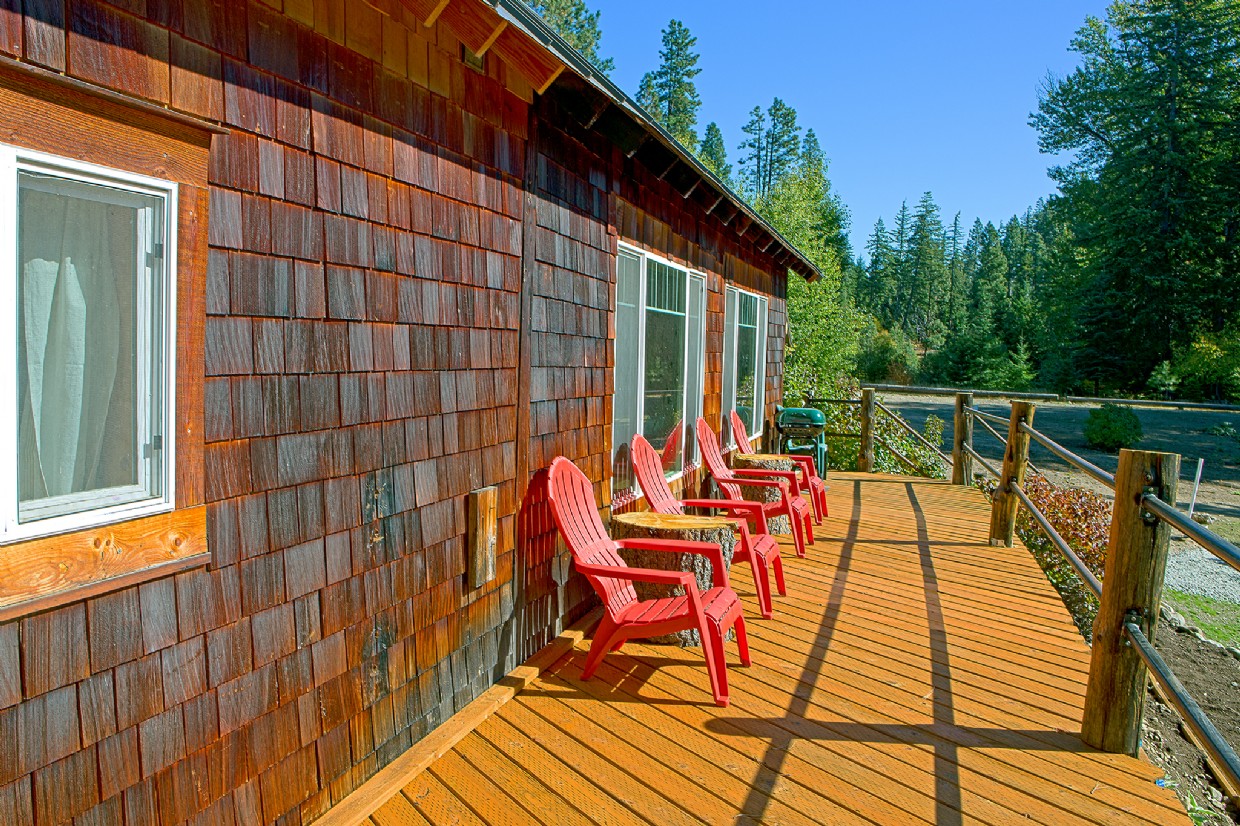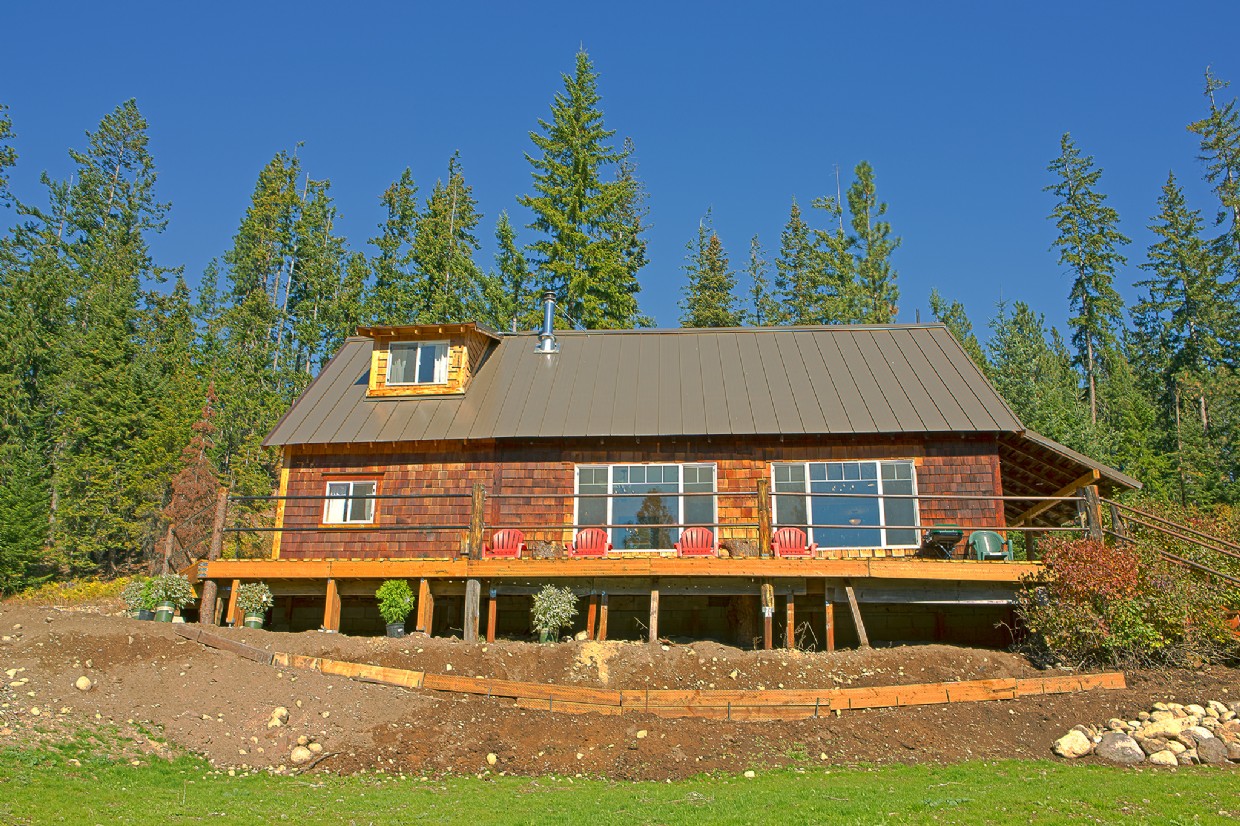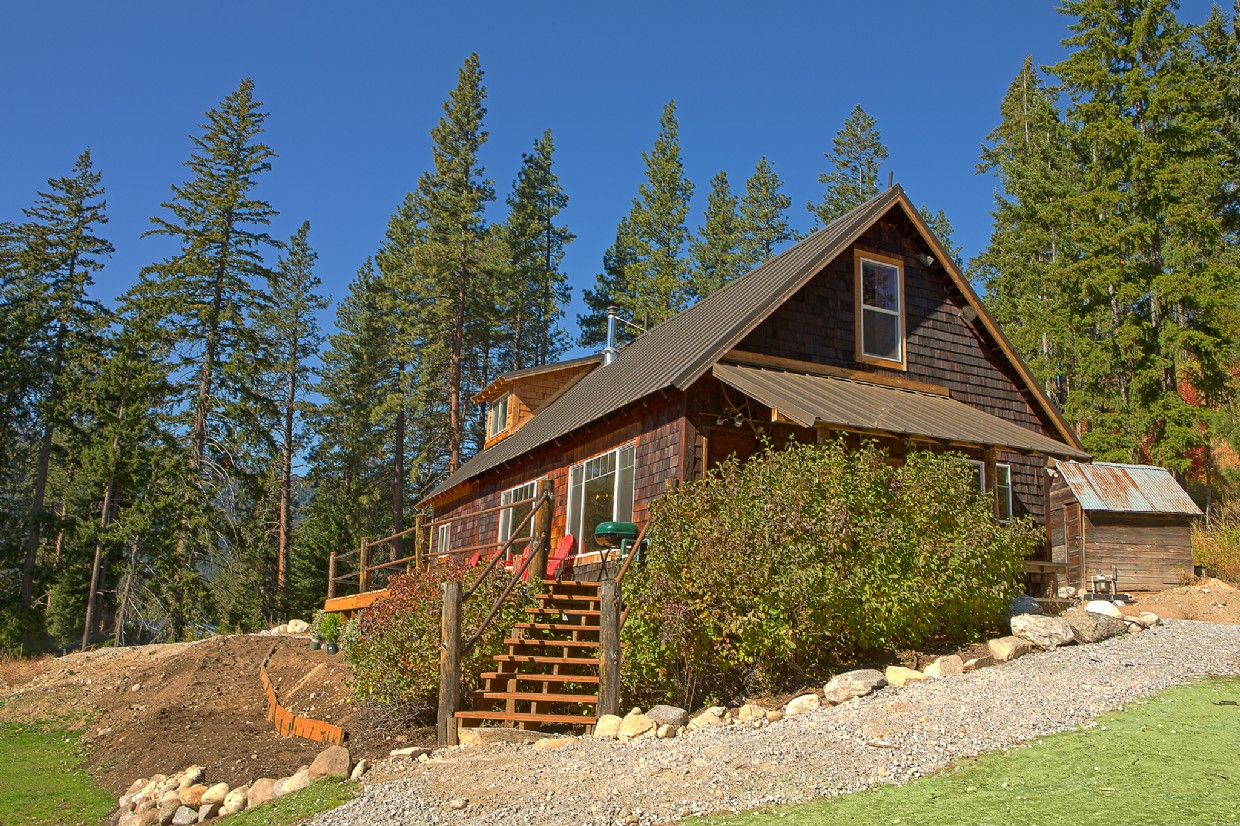 This lovely home can be found off of historic Highway 2 on the way towards Leavenworth. In this fantastic neighborhood you'll find yourself somewhat off of the beaten path. The house sits on the hillside above Butcher Creek which is only a short walk down the road. This property is a little over 20 acres and has lots of privacy and space.
It was built in 1918, but don't let the age fool you, it's been remodelled with all the latest and greatest improvements. There's a lovely deck where you can sit out and work on a good book or a suntan. Also, it has a new wood burning stove which can keep you and the family warm in those snowy winter months.
With the proximity to Leavenworth, you can make a quick trip into town for some shopping or beer and pretzels. Convenience is only 20 minutes down the road (which is also a scenic highway). Come stay at the Nason Creek Homestead soon!
Name: Nason Creek Homestead
Type: Cabin
Bedrooms: 3
Beds: FFQTTT
Baths: 1
Normal Occupancy: 8
Max Occupancy: 10
Sleeps: 9
Rate Range Daily: 188 - 499
Rate Range Weekly: 1484 - 3318
Tax Rate: 0.0%
Reservation Fee: 0
Website: NasonCreekHomestead.com
Rental #: 2694
BED CODE: K=King, Q=Queen, F=Full, T=Twin, C=Futon Couch, M=Mattress, A=Air Mattress, L=Sleeper, S=Sofa, U=Trundle Bed, D=Day Bed